Skillset vs. Skill set
Which one do you think is correct? Do you wanna learn more? Well, if you're still interested in learning more, join me.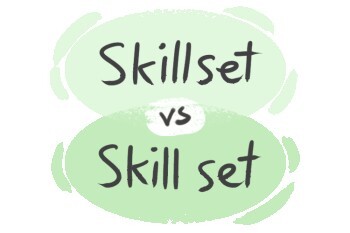 What Is Their Main Difference?
'Skill set' is the correct spelling. It refers to someone's abilities and capabilities. 'Skillset' is a common misspelling of this word.
Download LanGeek app