Vocabulary for TOEFL
TOEFL Test Preparation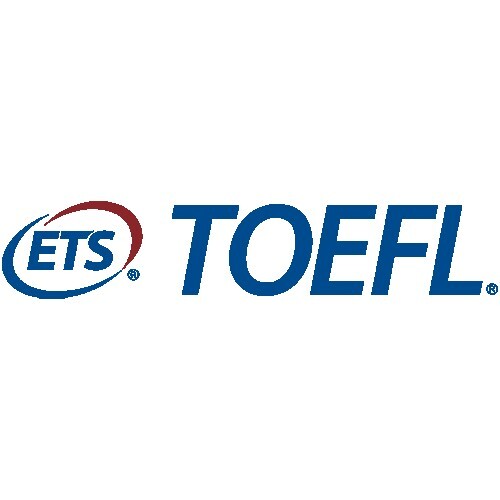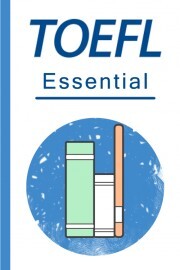 Essential Vocabulary for TOEFL
55 lessons - 3834 words
Here you will find 53 lessons on different topics that you must know before even thinking about taking the TOEFL test.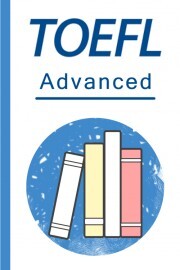 Advanced Vocabulary for TOEFL
47 lessons - 3316 words
Here you will find 47 lessons on different topics that you need to know if you want to be almost completely prepared for the TOEFL test.
What Is TOEFL?
TOEFL (Test of English as a Foreign Language) is a type of standardized test that is used to assess the English language ability of non-native speakers who want to get admission to English-speaking universities, immigrate, apply for working visas, and more.
Which Countries Accept TOEFL?
TOEFL is one of the main English-language tests in the world. Over 190 countries accept this test. Apart from the first five in the list, every other country in Asia or Europe where English is a mandatory language for education and job recruitment, including:
United States
UK
Canada
Australia
New Zealand
France
Germany
Japan
Singapore
TOEFL: Types
The TOEFL has actually a collection of tests that the most popular ones are:
TOEFL iBT (Internet-based test): You can take the test from home in about 3 hours (Longer Version)
TOEFL Essentials: You can take the test from home in only about 1.5 hours (Shorter Version)
TOEFL ITP (Institutional Testing Program): designed for ages 16+
TOEFL Junior: designed for ages 11+
TOEFL Primary: designed for ages 8+
TOEFL PBT (Paper Based Test or Paper-delivered test): is no longer valid
TOEFL: Structure
Most of the test-takers spend 3 to 6 months preparing for the TOEFL before taking the exam. The TOEFL has four parts:
reading (54–72 minutes)
listening (41–57 minutes)
speaking (17 minutes)
writing (50 minutes)
Reading
The Reading part has 3 (essential) or 4 (iBT) passages that each has about 700-750 words. After reading each passage. students must answer 12-14 questions. They are about academic subjects like those in college textbooks
Students need to know how to be familiar with cause-effect, compare-contrast, and argumentation. Most questions are about main ideas, details, inferences, sentence insertion, vocabulary, filling out tables, or completing summaries.
Listening
The Listening part in essentials has 2 conversations, 2 lectures, and 2 discussions and the iBT has 3 conversations 3 lectures, and 3 discussions.
The length of each conversation is 2.5–3 minutes and lectures are 4.5-5.5 minutes. Test-takers can only listen to each conversation and lecture once. They can take notes while listening and refer to their notes when answering the questions.
Speaking
The Speaking part assesses your ability to communicate in an academic setting. It has 4-6 speaking questions. The first question is always the independent one: you'll be given a topic to speak about with no additional reading or listening passages. Other questions can be speaking based on the lecture you listen or a conversation.
Writing
The Writing part assesses students' ability to write in an academic setting and consists of two tasks: one integrated and one independent.
Integrated Task: writing an essay about an academic topic based on reading a short passage or listening to a short lecture
Independent Task: writing an essay based on personal experience or opinion in response to a familiar topic
TOEFL: Scoring
The score range for each part is 0–30 in the TOEFL iBT test. The scores are added together to determine the total score. The TOEFL iBT test is scored on a scale of 0 to 120 points.
| | | | | |
| --- | --- | --- | --- | --- |
| Advanced | 24–30 | 22–30 | 25–30 | 24–30 |
| High-Intermediate | 18–23 | 17–21 | 20–24 | 17–23 |
| Low-Intermediate | 4–17 | 9–16 | 16–19 | 13–16 |
| Below Low-Intermediate | 0–3 | 0–8 | 10–15 | 7–12 |
Download LanGeek app for free