How to Pronounce the /l/ Sound
Another one of the hardest sounds in the English language is /l/. Do you wanna learn all about it? Well, you've come to the right place.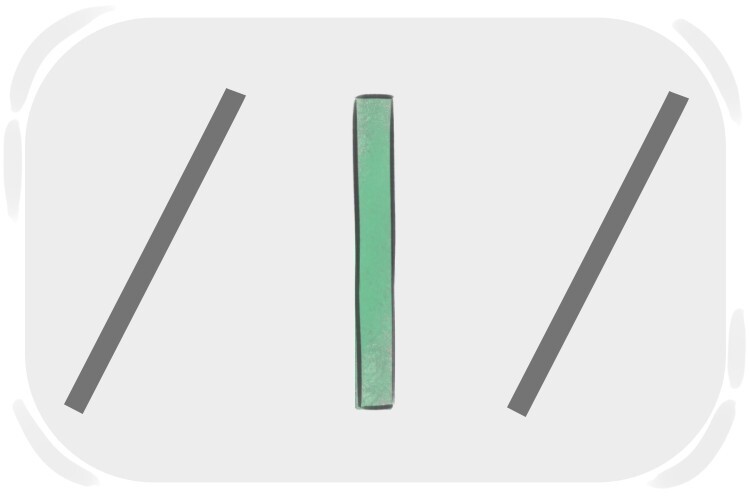 In this lesson, we are going to learn all there is about how we can produce the /l/ sound using the appropriate articulatory organs.
What Type of Sound Is /l/?
/l/ is a consonant sound in the English language.
How to Produce /l/?
In picture (b), the tongue plays a major part in the production of this sound. In order to produce it, curl up your tongue so that its tip makes contact with the roof of the mouth behind the front teeth. Note that the uvula has blocked the air from going through the nose. Also, you have to pay attention that the circle in the throat is red indicating that the vocal cords do vibrate. So, it is voiced.
In picture (a), you can see that the lips are parted and the teeth are separate. You can see that the tongue has raised and is touching the roof of the mouth.
In picture (c), you can see where you must put the tip of your tongue in order to pronounce /l/.
If you take a look at the picture below, you will recognize that the tip of the tongue has been put outside of the mouth. It might come in handy to know that some native English speakers pronounce /l/ this way. You can use it to help you produce this sound. First, you can stick the tip of your tongue out a bit and then, as you make progress, you can pull it in. Look:
The /l/ sound is represented by the letters below:
Tip!
It might come in handy to know that we have two different sounds with the /L/ letter in the IPA Sound System. The one that we talk about above is called 'light L' which comes at the beginning of the words before vowels. We have another one called 'dark L' which mainly comes after vowels. It is shown with this symbol /ɫ/. When we have the /l/ sound after a vowel, the way we pronounce it is different from that of the light /l/. The back part of the tongue is raised towards the uvula and the tip of the tongue is pressed against the back side of the upper front teeth. In this manner, the tongue is a bit tensed, whereas when pronouncing the light /l/, the tongue is more relaxed. Note that the middle part of the tongue is not in contact with anywhere in both sounds. Compare:
/l/ Sound in 17 Most Common World Languages
As you can see in the table below, most of the common languages spoken across the globe do not have this /l/ sound. Look:
| | | |
| --- | --- | --- |
| Mandarin | x | - |
| Spanish | x | - |
| Hindustani | x | - |
| Bengali | x | - |
| Portuguese | ✔ | álcool/Lituânia |
| Russian | x | - |
| Japanese | x | - |
| Vietnamese | x | - |
| Marathi | x | - |
| Turkish | ✔ | lale |
| French | ✔ | il |
| German | ✔ | Liebe |
| Italian | ✔ | letto |
| Persian | ✔ | لاما |
| Arabic (Standard) | ✔ | لا |
| Korean | x | - |
Download LanGeek app for free