In or At The End
Everything comes to an end but how do you say it? Is it 'in the end' or 'at the end'? We will learn more about them in this lesson.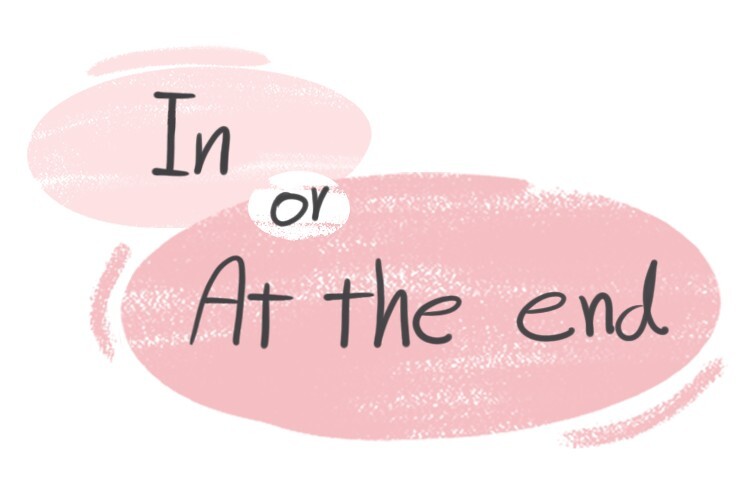 Which One Should Be Used?
At the end
'At the end' talks about a certain point in time in which an action or event is finished. It is used after a single event. Note that 'of' always follows 'at the end.' Have a look:
At the end of the day, we all got home safely.
He was held captive and at the end of the seventh day, he escaped.
In the end
'In the end' has a similar meaning to 'finally.' We use it to refer to events that occurred after a series of other events. This is commonly used to talk about conclusions. Note that we never use 'in the end off.' Have a look:
In the end, he managed to defeat his enemies.
He had many failures but in the end he managed to find a way out.
download langeek app for free