Singular They: Is or Are
'Singular they' is a relatively new personal pronoun that has been introduced in modern English. It's singular, but are we suppose to use singular verbs or not?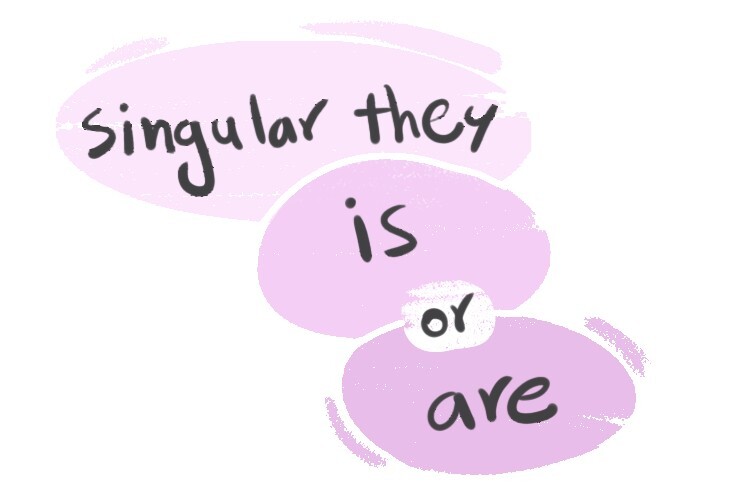 We use singular 'they' in two ways:
when we want to refer to a person whose gender is unknown or irrelevant;
when we want to refer to a person who doesn't (want to) identify as either male or female.
When you use 'they' as the subject, whether you use it as a 'singular they' or 'plural they', ALWAYS use a plural verb.
Everybody is entitled to their opinion. They are free to choose.
Kathrin is a non-binary person. They are a student, and live in Atlanta.
Though we are talking about one person, but we are using the singular 'they'. Therefore, we use the plural verb 'are' not 'is'.
Download LanGeek app for free