Had Better vs. Would Better
'Had better' and 'would better' are confused by learners. In this lesson, we will discover which one is correct and when to use them.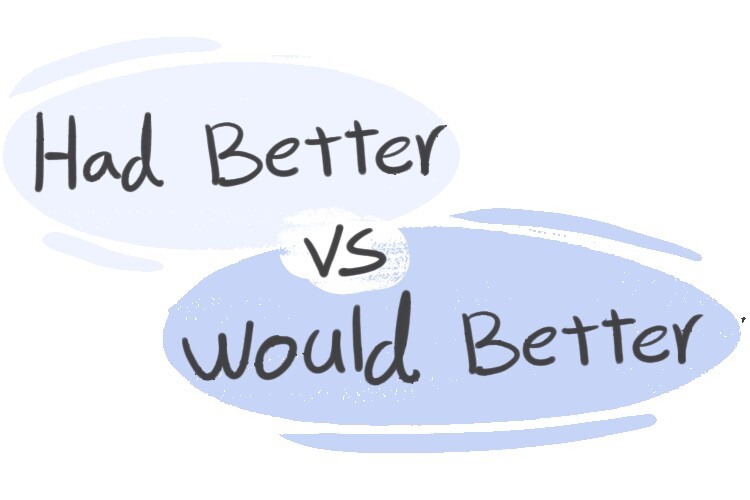 Had better
'Had better' is counted as a 'semi-modal verb.'
'Had better' is used to show what is the best thing to do. It is mainly used in its contracted form. It is commonly used to give warnings. Have a look:
I'd better get a ticket before it sells out.
You'd better eat before the food is cold.
Subject + would + main verb + better + …
Take a look at the following examples:
It would be better for you to stay in bed.
It would be better that he double checks everything.
Download LanGeek app for free