Everyone vs. Every One
Are 'Everyone' and 'Every One' both correct words in English? Do they have the same meaning? Can we use them interchangeably? Let's find out.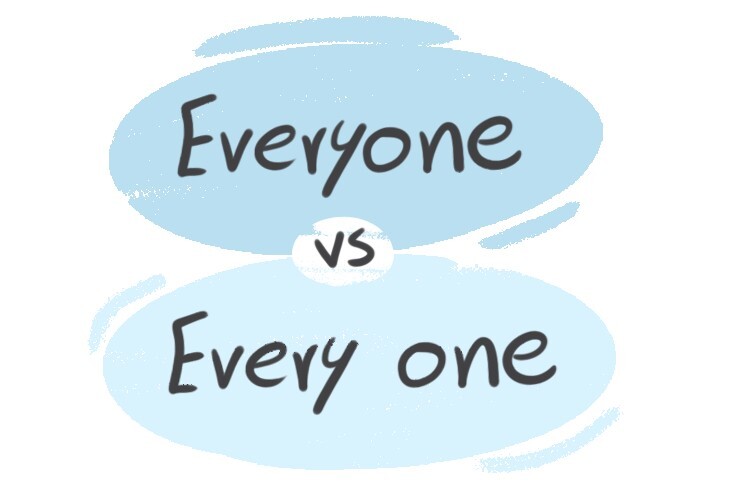 Which One Is Correct?
Both spellings are acceptable. But 'everyone' without space (as one single word) is the only correct spelling for the indefinite pronoun.
Every one
'Every one' is a noun phrase and almost always followed by 'of + noun (phrase)'.
Every one (as a two-word noun phrase) should be used when referring to each individual member of a group. It has the same meaning as 'each one'.
I love every one of my friends by heart.
Everyone
'Everyone' is an indefinite pronoun that indicates every member of a group of people. It has the same meaning as 'everybody', though 'everyone' is more formal.
Everyone tastes the bitter taste of loss at some point.
Download LanGeek app for free