On or In Month
Do you want to refer to a specific date? Is it 'in month' or 'on month'? In this lesson, we will learn which is correct.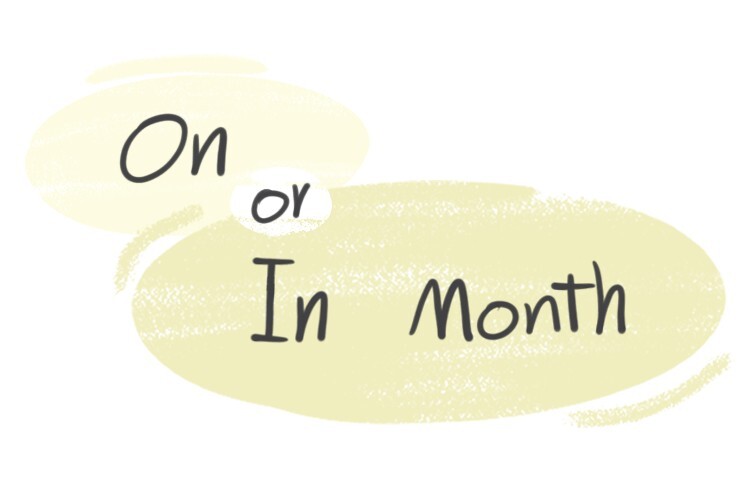 Which One Should Be Used?
Both 'on month' and 'in month' are correct. 'On month' is used to refer to a specific day in a month. 'In month' is correct when referring to the span of one month.
On Month
When we want to talk about an action or event that occurred on a specific day or date of the month, we use 'on month' followed by the exact date. For example:
Halloween is on October 31st.
I met him on February 5th.
In Month
We use the preposition 'in' to talk about long periods of time such as years, centuries, and months. 'In month' is a more general phrase than the phrase 'on month.'
The documents were collected in January.
The yearly company meeting is in February.
Download LanGeek app for free