Mine, Pronoun or Adjective?
In this part, we will discuss the word 'mine' in the English language. We'll see its part of speech, uses, and functions in a sentence.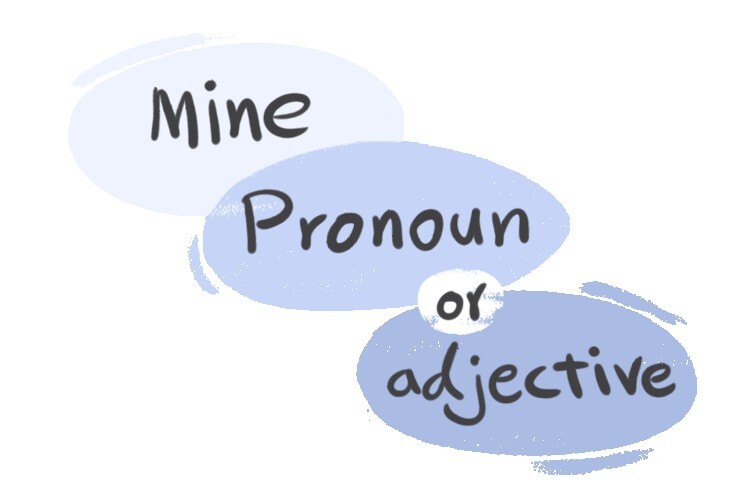 Can 'mine' be an Adjective?
In archaic English, they tend to use 'mine' as an adjective (or rather a determiner) before nouns that started with a vowel. Nowadays, we use 'my' as a possessive determiner.
You reside within mine eyes.
Mine as a Pronoun
'Mine' is the first-person singular possessive pronoun. It is the possessive form of 'I'. We use 'mine' to refer to something that belongs to us.
That jacket is mine. Yours is the white one.
'Mine' is the possessive pronoun, replacing the phrase 'my jacket' to avoid repetition.
Sometimes, you can use the structure 'of + mine' to talk about something belonging or related to you.
In informal and spoken English, especially British English, 'mine' can mean 'my house'.
Dou you fancy coming to mine for dinner?
Download LanGeek app for free