No One vs. No-one
'No one seemed to notice' or 'no-one seemed to notice? Are both sentences correct? Is there a difference between these two sentences?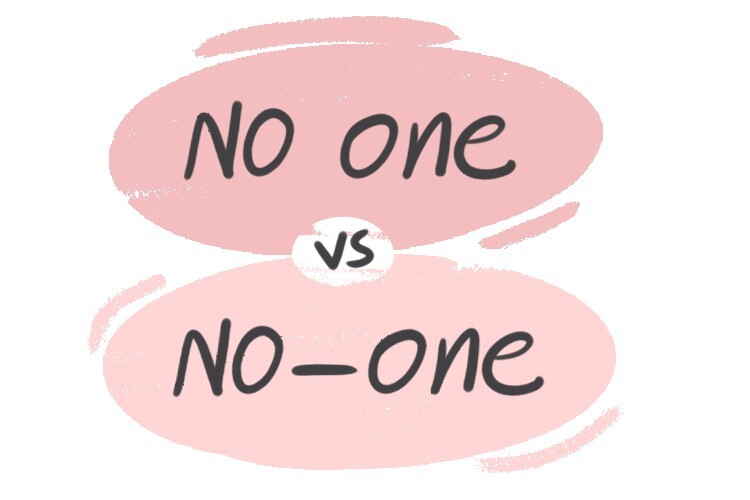 Which One Is Correct?
'No one' is the correct spelling.
You might think because 'no body,' 'some body,' and 'some one' have been changed to 'nobody,' 'somebody,' and 'someone,' 'no one' has also become 'noone'. But 'no one' does not obey this rule. It's probably because 'noone' looks unnatural and wrong.
Is No-one Acceptable?
'No-one' with a hyphen, is also commonly used as an alternative spelling to 'no one,' except for American English in which the hyphenated 'no-one' is not considered a correct spelling.
Consider these sentences:
What About Noone?
Never write 'Noone'. It's a spelling error.
Download LanGeek app for free