‌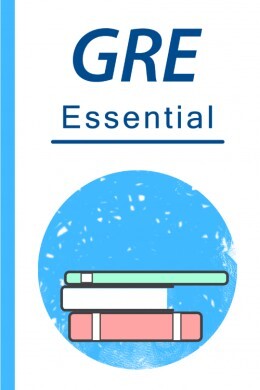 Essential Words Needed for the GRE - Every Action Has a Reaction
36 Words
Here you will learn some English words about cause and effect, such as "augmentation", "causality", "effectual", etc. that are needed for the GRE exam.
an effect that results from an action or event
1
the situation that follows a very unpleasant event such as a war, natural disaster, accident, etc.
2
the act or process of adding the amount, value, or size of something
3
to cause something to occur
4
something that happens incidentally and unexpectedly as a result of something else
5
the action or process of causing a particular thing
6
the relationship between a cause and its effect
7
to come into effect
phrase
to begin to apply; to start to be used
8
occurring as a result of something particular
9
playing a part in causing something
10
increasing gradually as more and more is added
11
to become worse than before
12
producing or capable of producing an intended result or having a striking effect
13
following something or resulting from it
14
to take place as a result, particularly an indirect one
15
in this document, situation, place, etc.
16
to suggest that one thing is the logical consequence of the other
17
to cause a particular thing
18
to cause something to begin or occur
19
to cause something to rapidly increase in numbers or grow in size
20
an unintended effect of something, usually a negative and long lasting one
21
to arise from or be caused by something
22
used for indicating that something is done in accordance with the mentioned rule, approach, method, etc.
23
to prevent something dangerous or unpleasant from happening
24
to cause something to happen
25
in a way that is too extreme or intense
26
to warn someone to be cautious of a dangerous person or thing
27
(of a problem or situation) very serious and possibly disastrous
28
a thrilling yet potentially dangerous adventure, particularly one that people think is idiotic to embark on
30
to cause something to be created, particularly in large numbers
31
(of a condition) dangerous, terrible, or uncertain
33
taken in advance in order to avoid something dangerous or unpleasant from happening
34
a hazardous or difficult situation that is very hard to get out of
35
to be the basic reason behind something
36
download langeek app for free